Skip to product information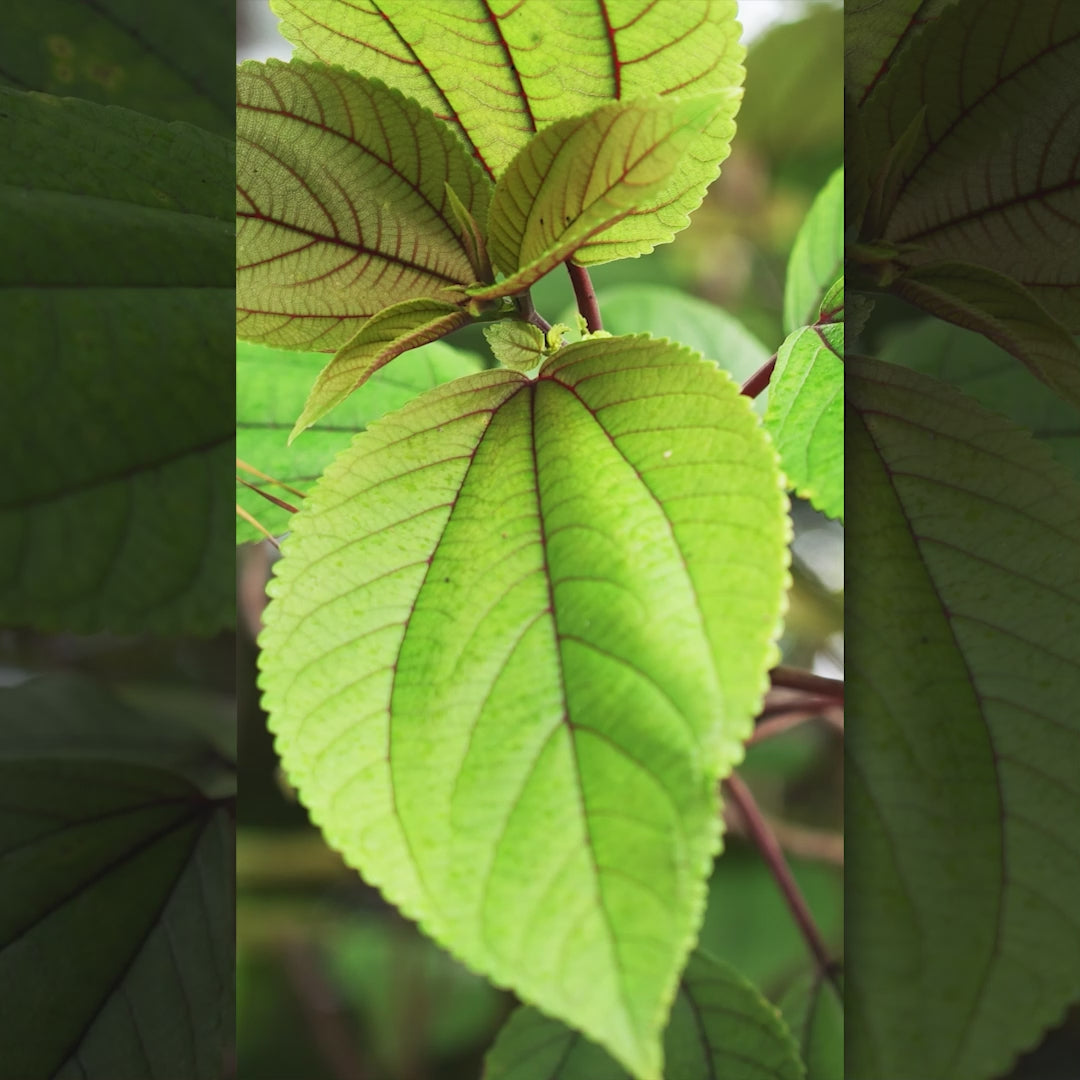 Loose Leaf Māmaki Tea - Maui Pink 2oz
Regular price
$14
Sale price
$14
Description
If you like tea, this pink blend is sure to satisfy with its floral, herbal notes. The delicate and light flavors are produced using a māmaki variant native to the island of Maui, using seedings that were exchanged with Maui cultivators.
100% pure māmaki leaves in convenient resealable bag
Grown, dried, and packaged on the Big Island
Can produce dozens of liters of fresh tea; hot, iced, or cold-brewed
Caffeine-free with a unique, earthy taste
📦 FREE SHIPPING for orders $100 and up.
❤️ LOVE YOUR PRODUCT? Leave a review and get 10% off your next order.
📧 SUBSCRIBE TO OUR EMAIL LIST for exclusive savings, sneak peeks, and more.