The Mission ❤️
We seek to revitalize the Hawaiʻi economy by empowering local business owners to achieve success. We are passionate about what we do and are committed to promoting the growth and prosperity of Hawaiʻi.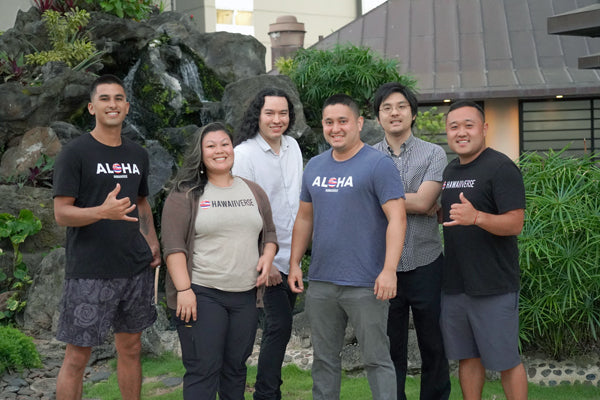 Hawaiiverse began as a humble Facebook group in 2016, gaining a following of 20,000+ by posting various scenic spots around the Big Island. In March of 2020, this changed when the pandemic hit. Hawaiiverse was re-imagined, and pivoted to support local businesses, starting with just 40 in our hometown of Hilo.
Now, as the state's largest free coupon directory and online store, we work with over 1,100 businesses. We consistently seek to improve and expand outwards, and would be grateful for any support we get.