Organic Cold Brew Hibiscus Mint and Māmaki Iced Tea with Yerba Mate
Regular price
$13
Sale price
$13
Description
Floral and Fruity notes will dance on you palate like a walk through a beautiful botanical garden on a warm summer afternoon. This tea is slightly tart when unsweetened, but bright, fruity and oh so refreshing when sweetened as suggested in the instructions.
Sugar free 
100% organic
Contains 5 tea bags

1 teabag makes 1/2 gallons of tea
Produced on the Big Island of Hawaiʻi
Ingredients: Organic Hibiscus flowers, Organic Spearmint, Organic Yerba Mate, Organic Māmaki Tea. Whole Ingredients, Made with care and packed full of nutrients for you.

📦 FREE SHIPPING FOR ORDERS $100+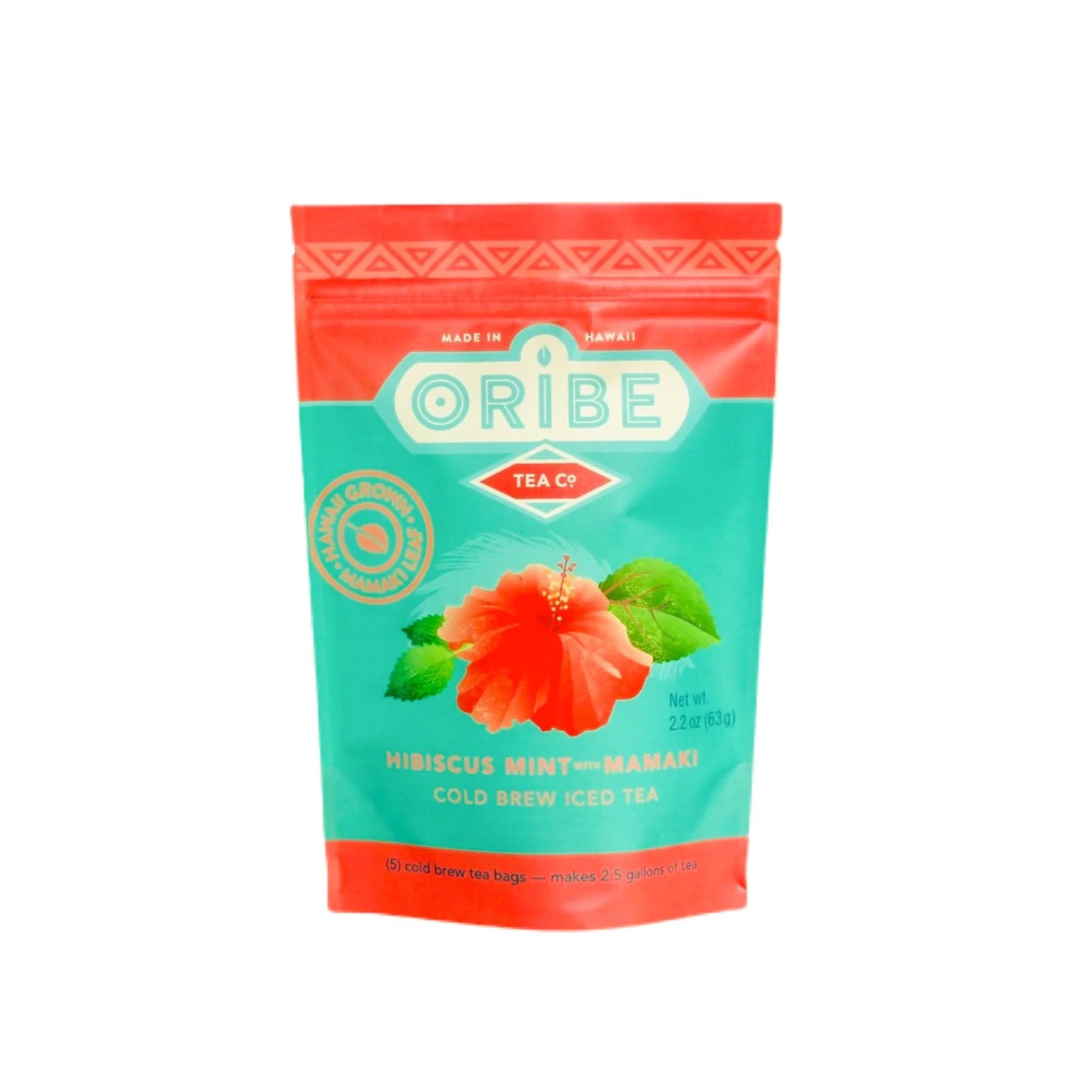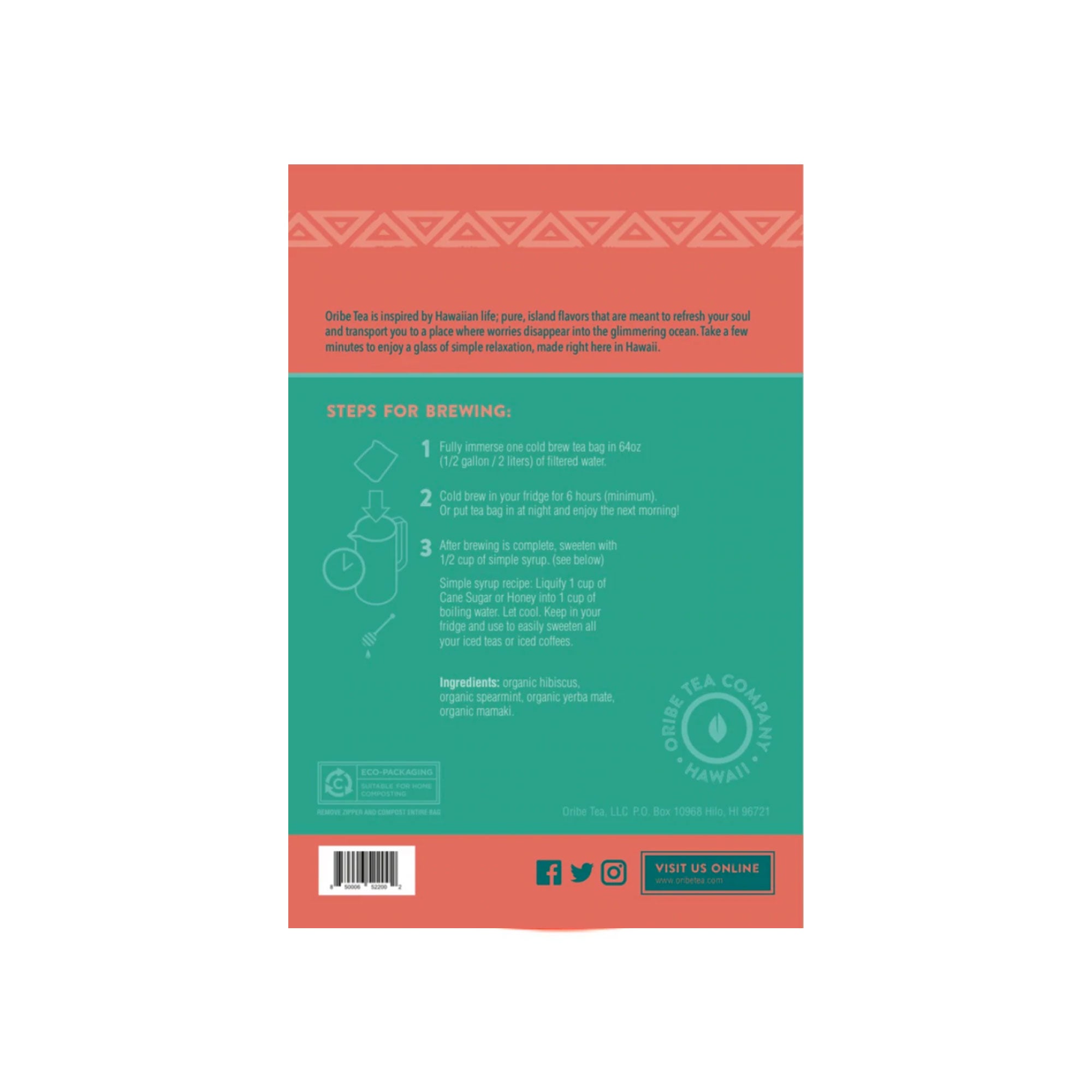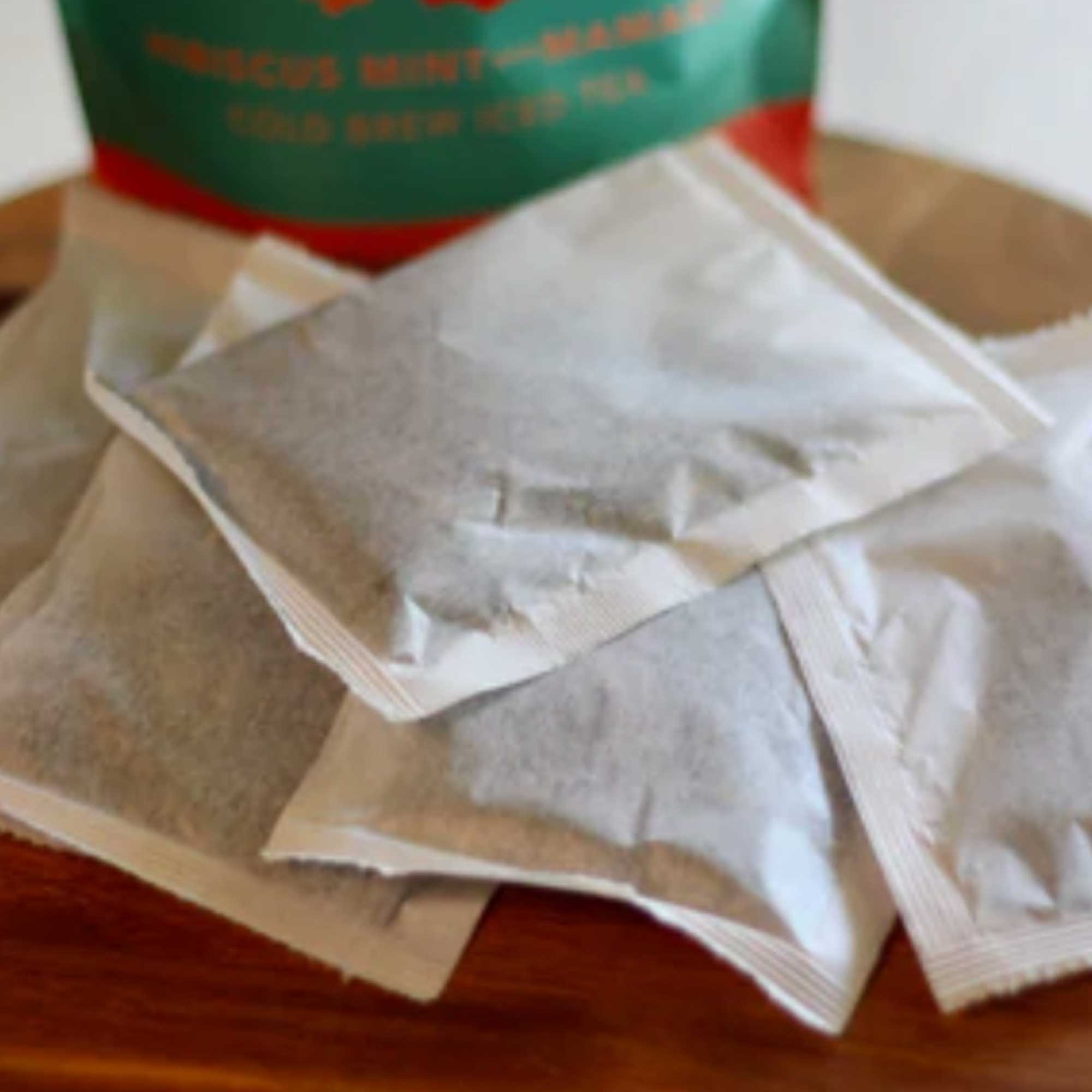 Tastes great 😊
Easy to use and tastes great!