Skip to product information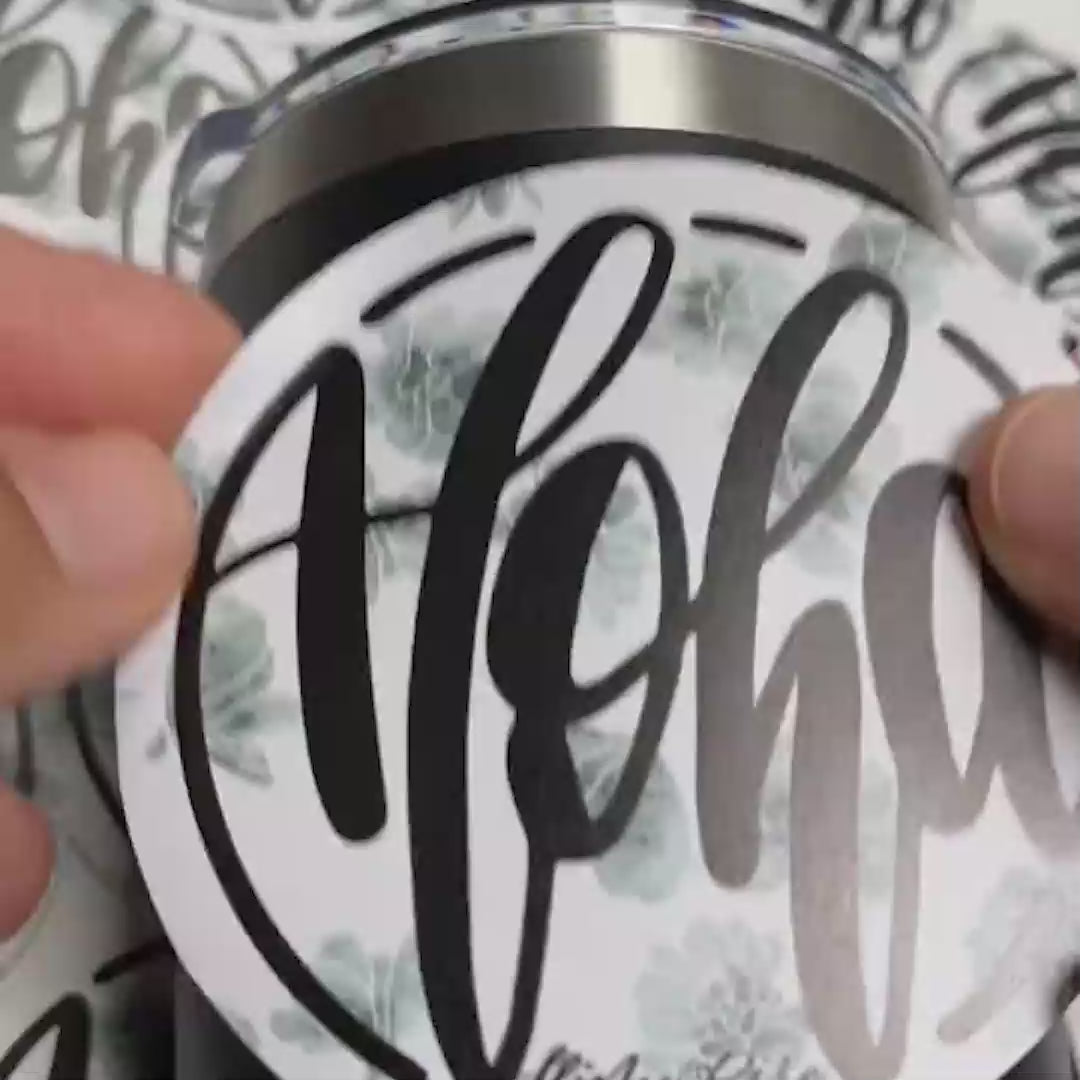 3" Vinyl Pepili Aloha Naupaka Sticker
Regular price
$4
Sale price
$4
Description
This sticker features a unique vinyl material for maximum durability, plus a striking naupaka design emblazoned with aloha in script. Display with confidence, knowing that your sticker is built to last.
Durable matte vinyl
Waterproof and weather-resistant
Features original fern artwork
📦 FREE SHIPPING for orders $100 and up.
❤️ LOVE YOUR PRODUCT? Leave a review and get 10% off your next order.
📧 SUBSCRIBE TO OUR EMAIL LIST for exclusive savings, sneak peeks, and more.