Collapsible Phone Grip - Monstera Leaf
Regular price
$13
Sale price
$13
Description
Make handling your phone easier with these stylish phone grips. Use this grip as a stand to prop up your phone and as a unique decoration. Crafted from durable acrylic with a high polish finish, this grip brings a local touch to your phone.
Adhesive phone grip with local flair
Approximately 2" wide
Durable, glossy acrylic
Securely attaches to most smooth surfaces
📦 FREE SHIPPING for orders $100 and up.
❤️ LOVE YOUR PRODUCT? Leave a review and get 10% off your next order.
📧 SUBSCRIBE TO OUR EMAIL LIST for exclusive savings, sneak peeks, and more.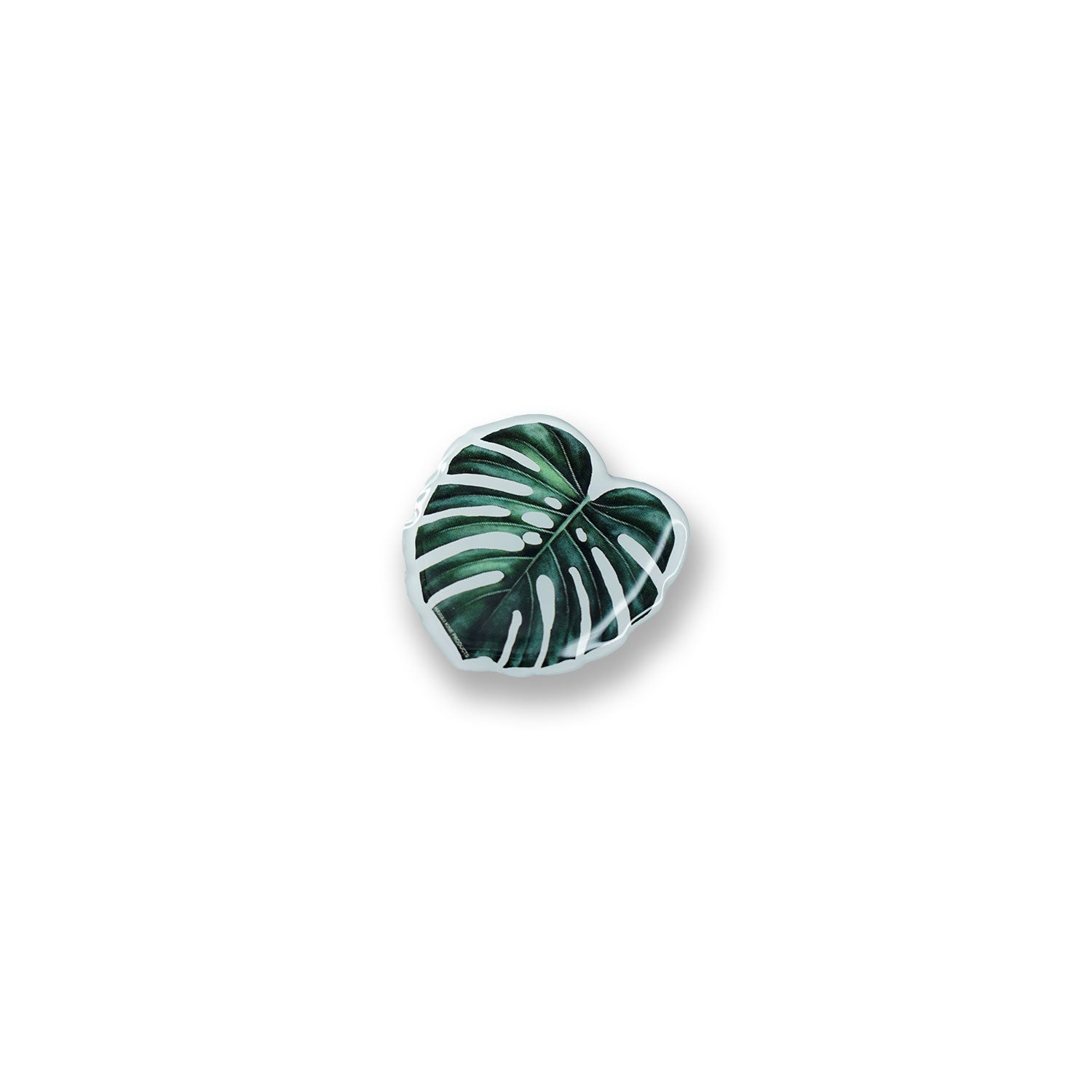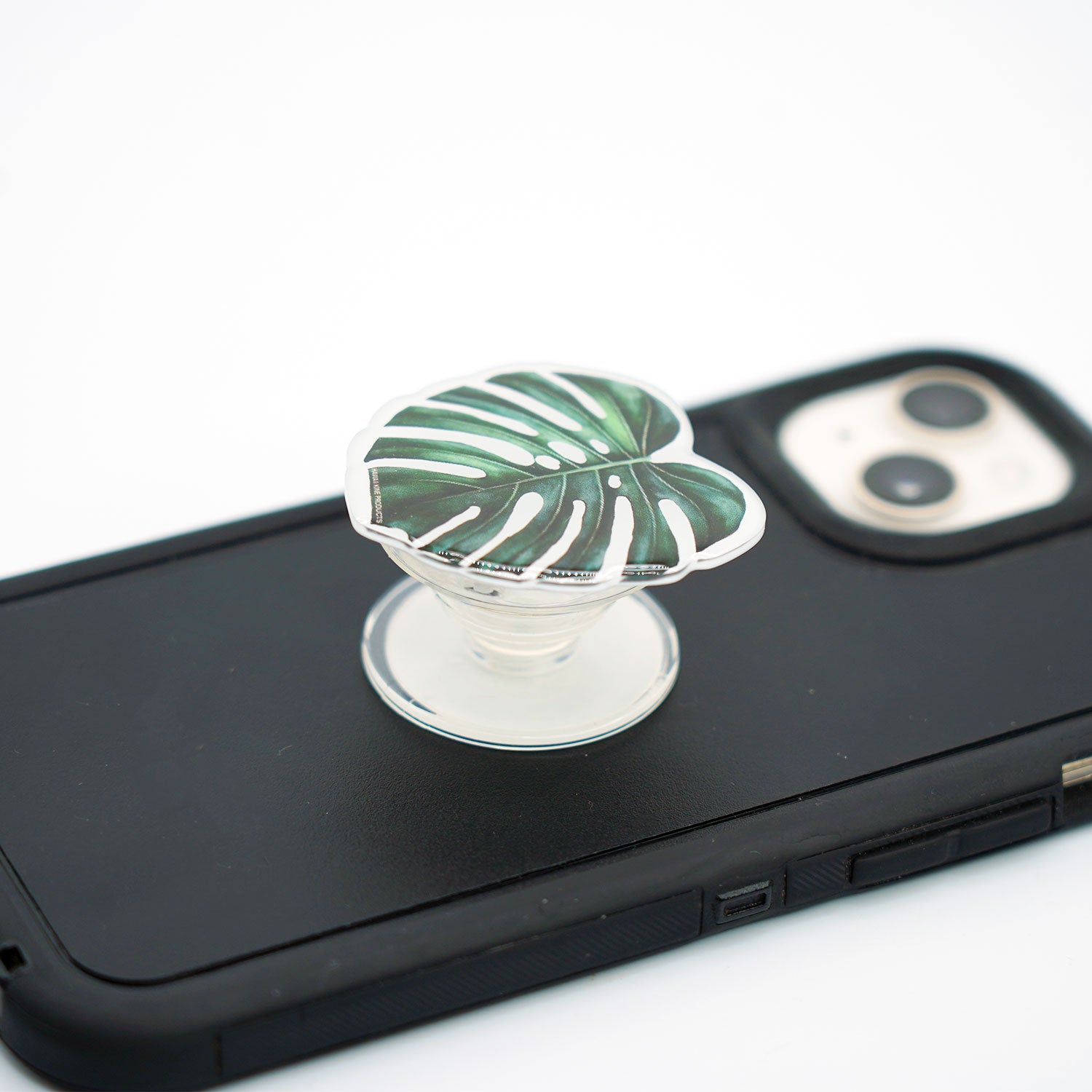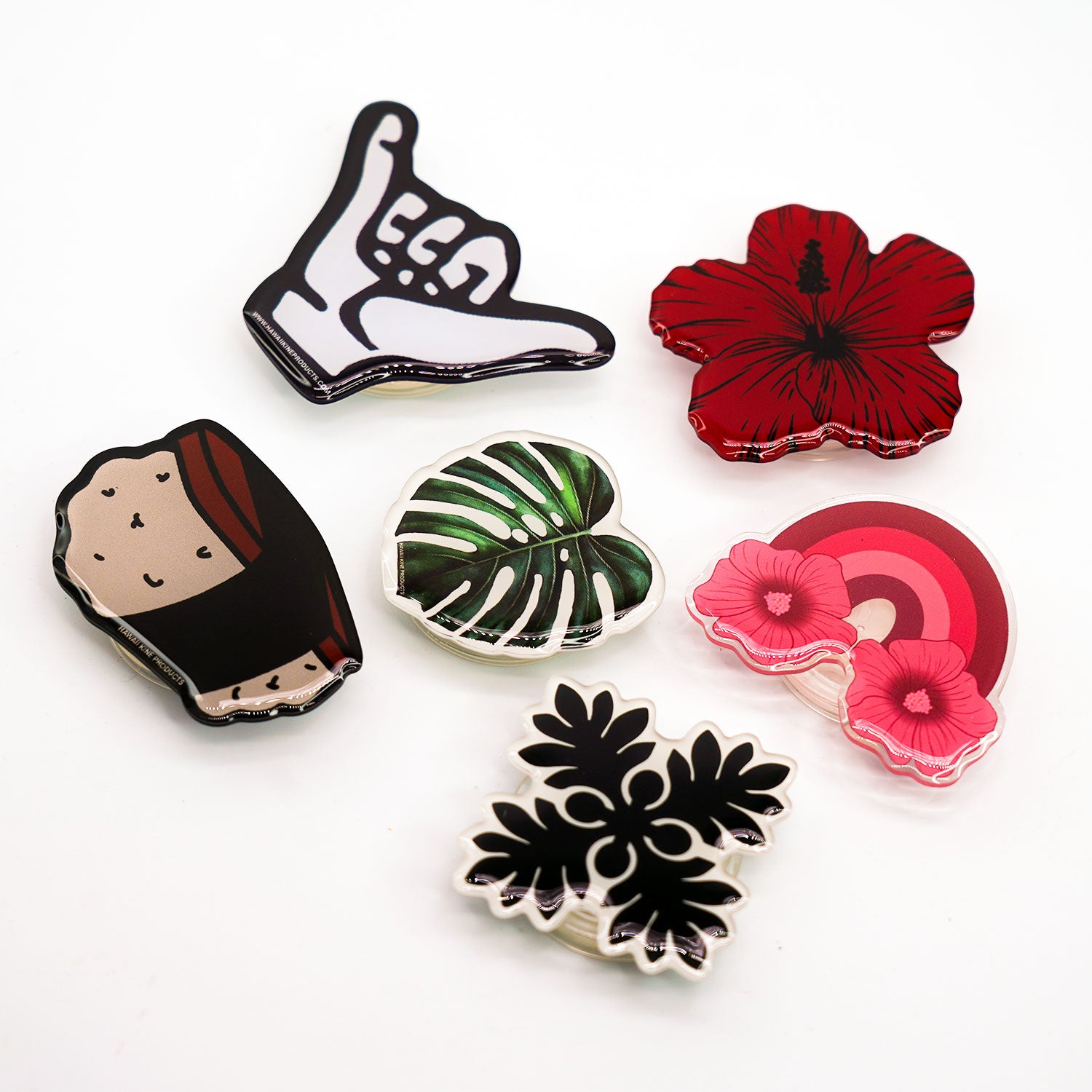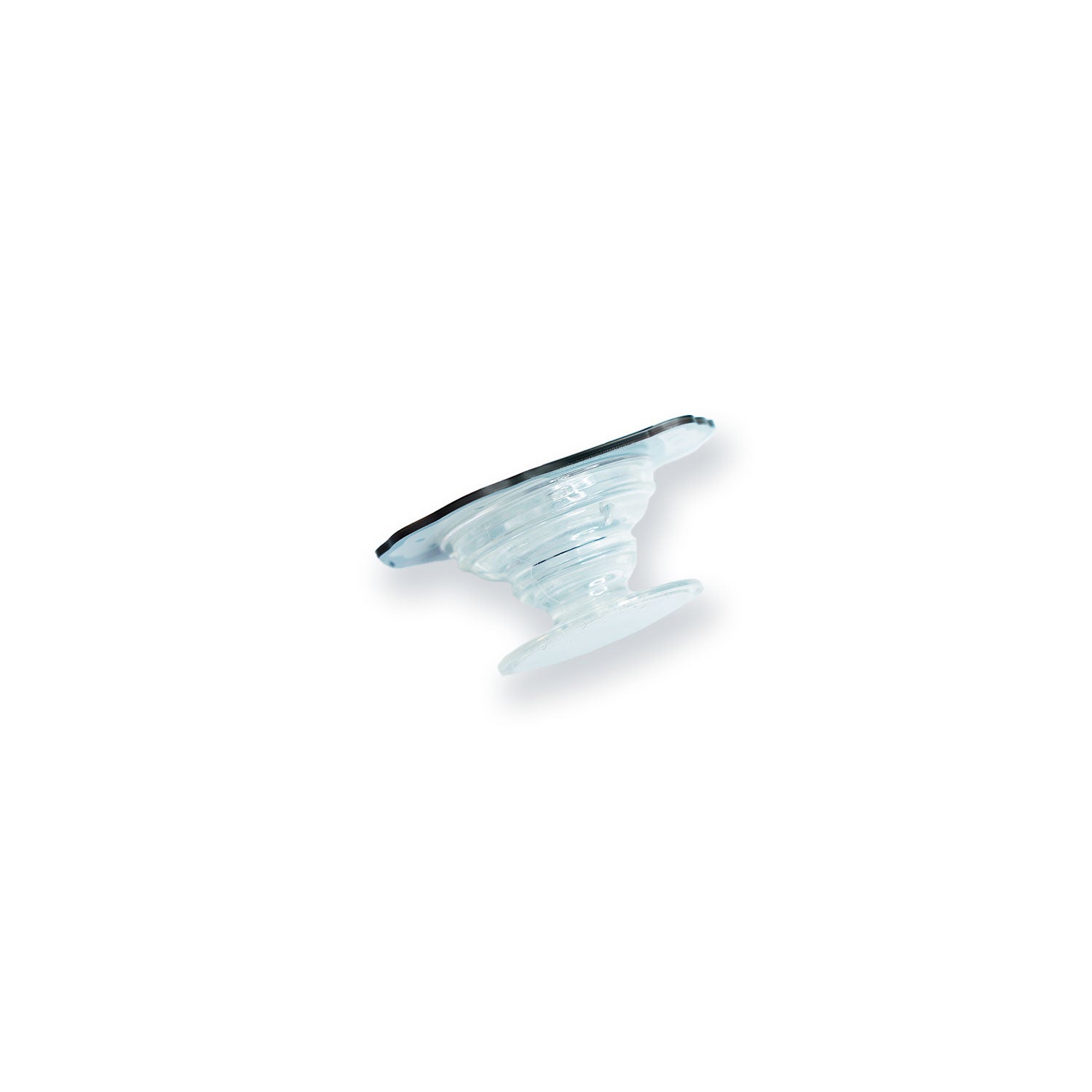 So beautifully made!
This monstera leaf phone grip is beautiful! My daughter lives on the mainland and misses Hawaii so she is going to love it!