Skip to product information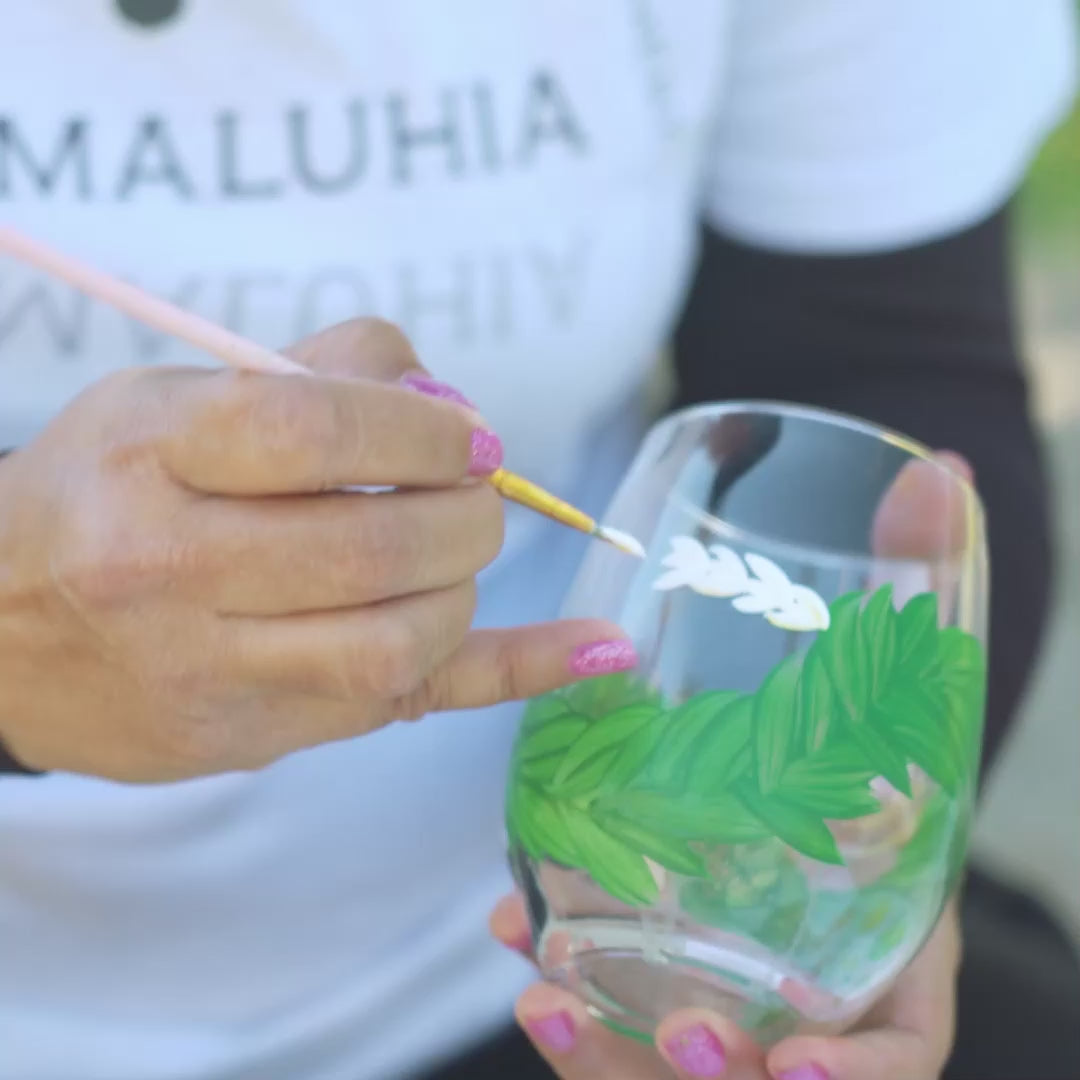 Hand-Painted Shot Glass - Maile & Pīkake
Regular price
$20
Sale price
$20
Description
This hand-painted shot glass is the perfect addition to any kitchen cupboard. With its intricate maile and pīkake lei details, this special glass is sure to be a conversation starter.
Hand-painted glassware by local Oʻahu artisan
Cured enamel paint = dishwasher safe

Each piece is completely unique
📦 FREE SHIPPING for orders $100 and up.
❤️ LOVE YOUR PRODUCT? Leave a review and get 10% off your next order.
📧 SUBSCRIBE TO OUR EMAIL LIST for exclusive savings, sneak peeks, and more.