Skip to product information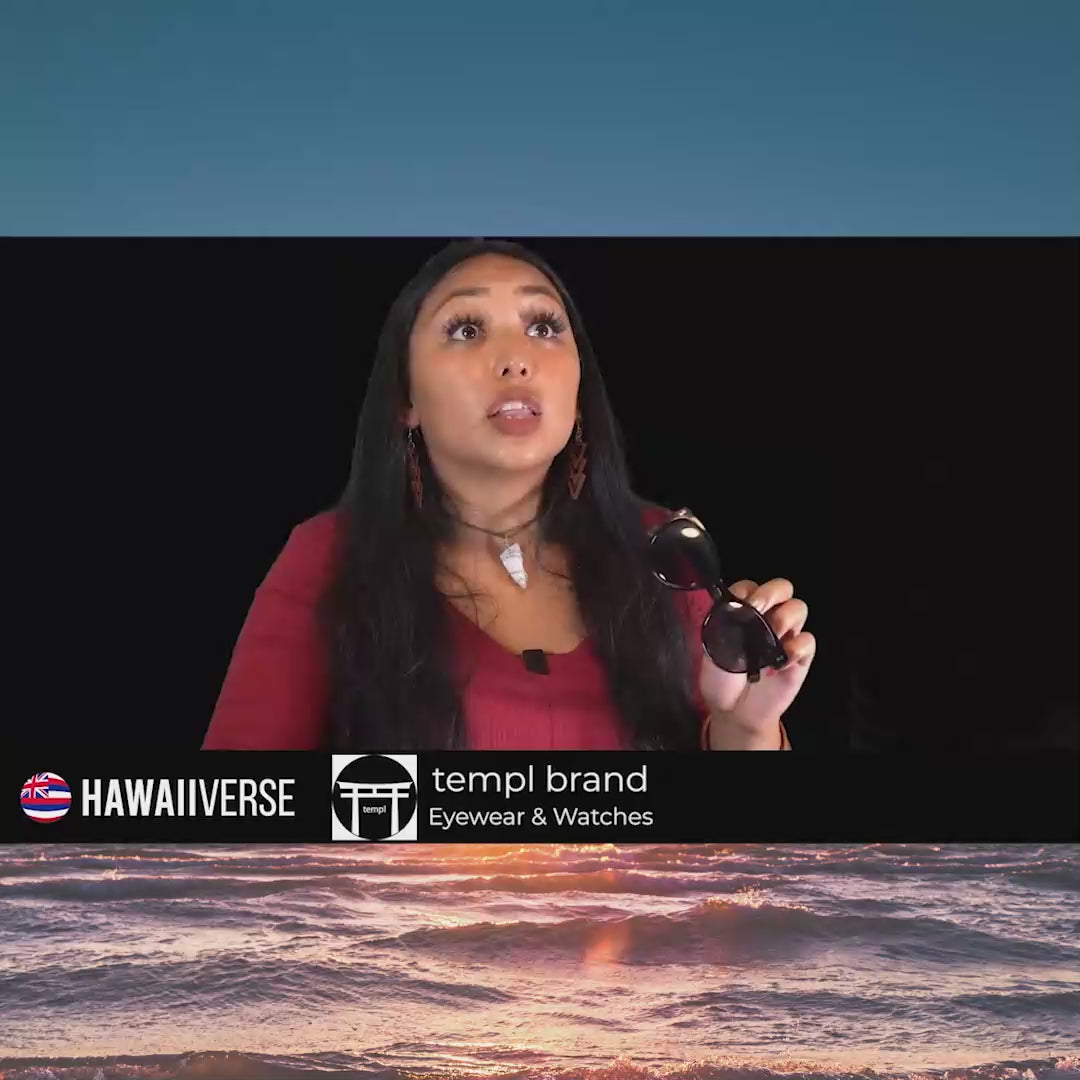 The Kai - Polarized Floating Sunglasses - Matte Black
Regular price
$90
Sale price
$90
Description
These polarized sunglasses will keep your style afloat with a classic matte black look with tribal art on the sides. Plus The Kai's ultralight design means it will never sink, perfect for watermen (and women) and of all kinds.
Modern wrap style
UV400 polarized grey, antiglare lenses
Floats on water
Gold tribal 
📦 FREE SHIPPING for orders $100 and up.
❤️ LOVE YOUR PRODUCT? Leave a review and get 10% off your next order.
📧 SUBSCRIBE TO OUR EMAIL LIST for exclusive savings, sneak peeks, and more.