💌 When you sign up for the free Hawaiiverse newsletter you get: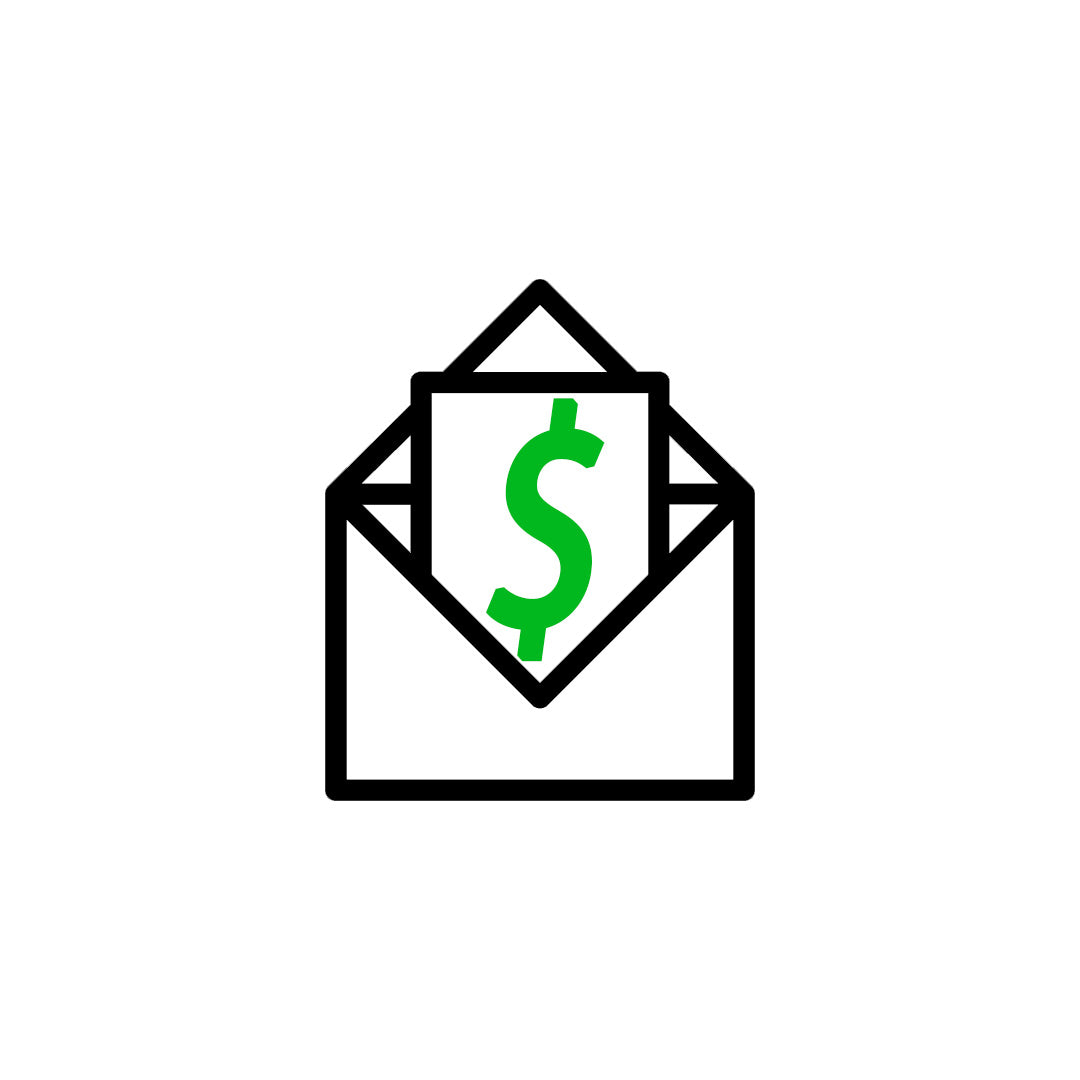 🎟️ Newsletter-only coupons
Yes that's right - discounts you can only get if you recieve our newsletter. It could be free shipping, BOGO, or something even better! But there's only one way to get them... (the newsletter).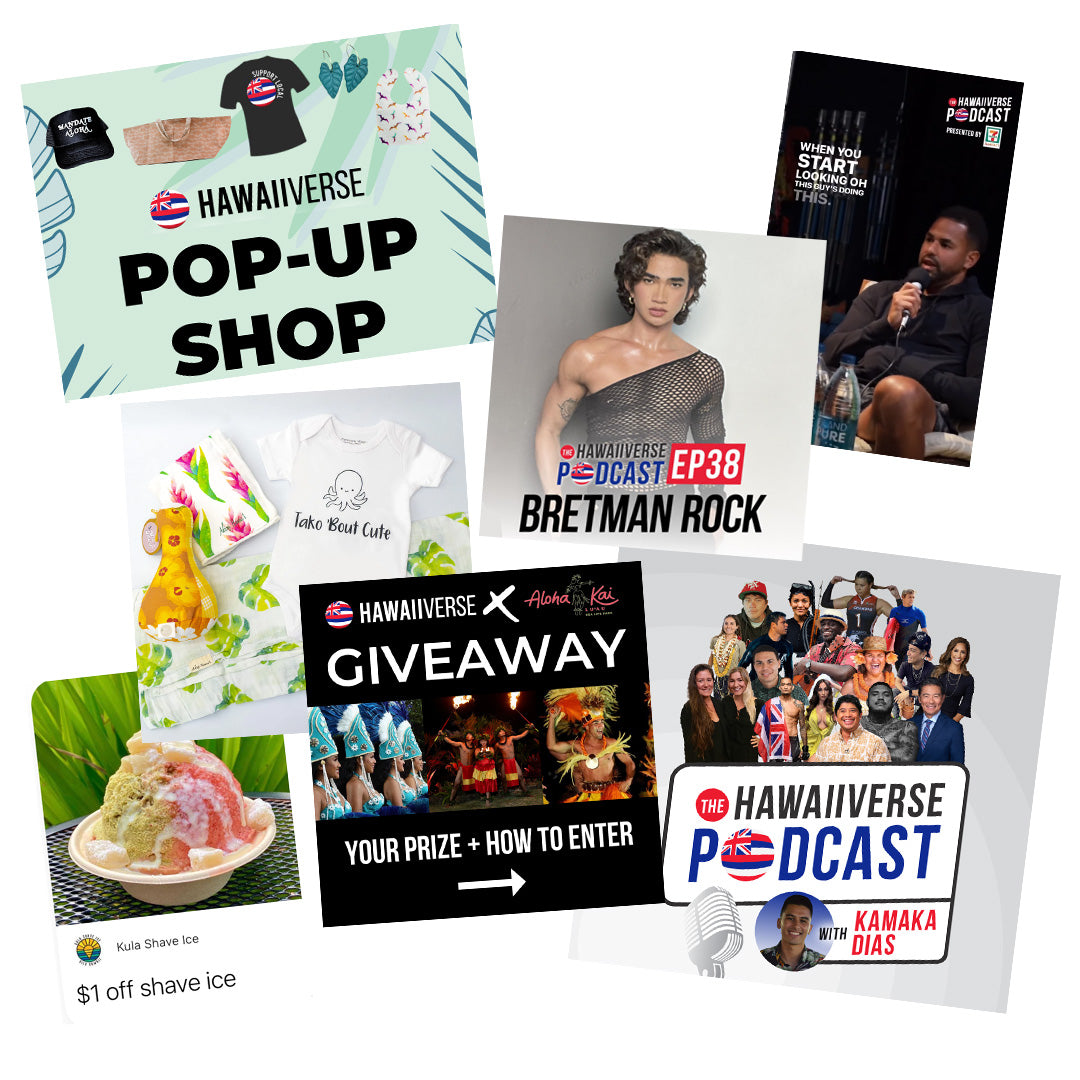 🤔 Actual interesting updates
Most newsletters are boring. Ours contain fresh podcast clips, exclusive giveaways, new local product releases, and event information. You'll be interested or your money back on the free subscription.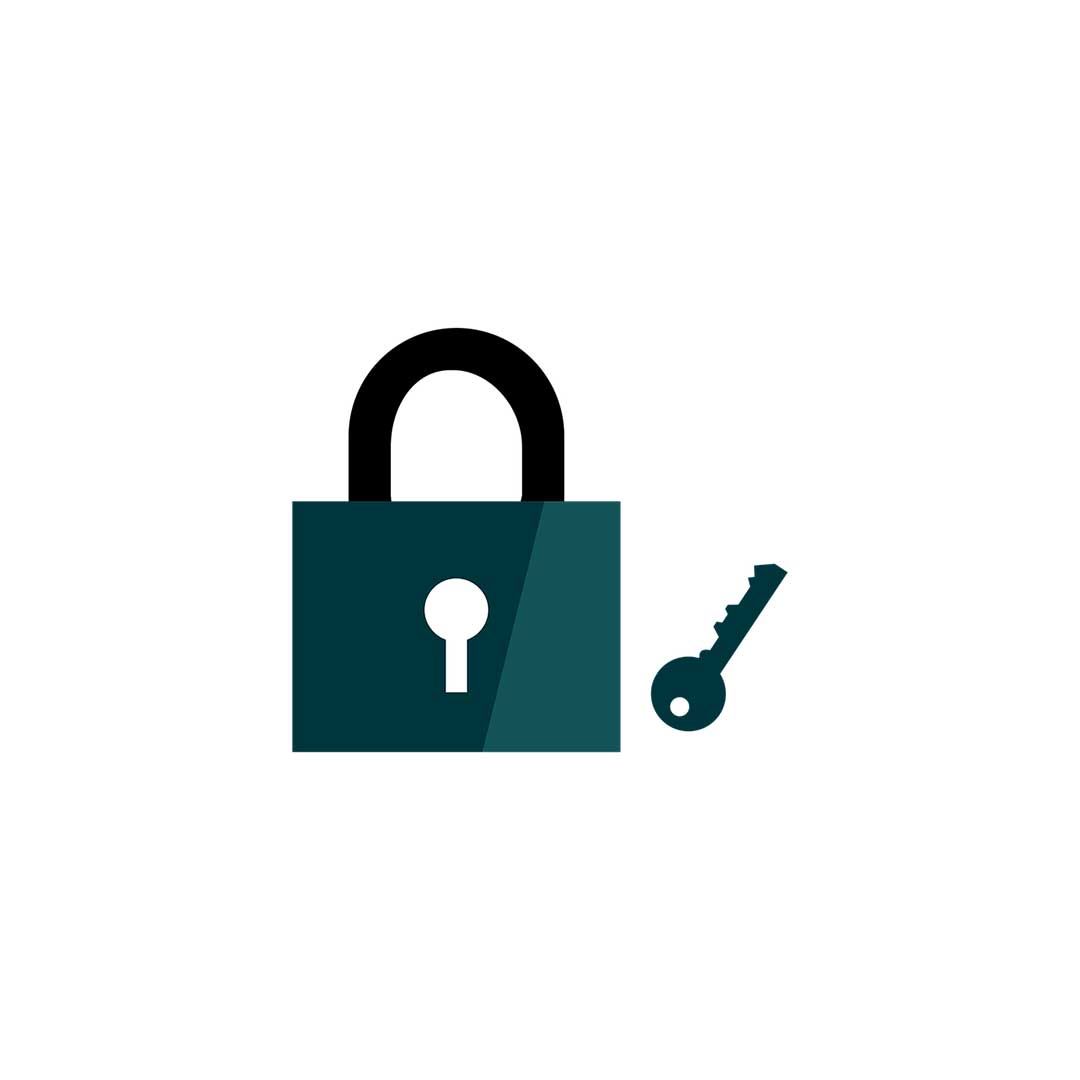 🕵️ Insider information
Be the first to know about our limited-time sales, contests, and top-secret developments before anyone else! Also, you get to vote in our subscriber-only polls and surveys.
💌 Pretty good for a free newsletter! So whether you've already signed up, or are re-subscribing because you missed us so much - all you need to do to get all these awesome special offers is be subscribed!